Who should use AB Split Test?
Who should use AB Split Test?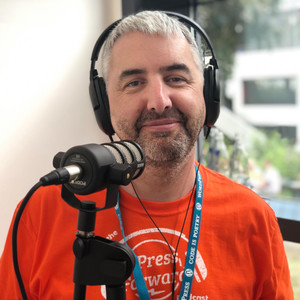 By Nathan
updated about 2 months ago
AB Split Test is a very powerful website optimization tool for agencies, bloggers, eCommerce sites, brick and mortar stores, restaurants, and any small business that uses WordPress. If you want to simply improve the conversion rate of your (or your clients), and reduce dependencies on expensive monthly software, look no further than AB Split Test.
Did this answer your question?